The great thing about building your own pool is that you are in charge of how it will look. There is an infinite number of possibilities when it comes to the style, colour and overall aesthetic of the pool. The first decision should be as to what its shape will be. This is because it will affect the hole that needs to be dug.
Once the ground has been hollowed out, the walls can be built. Then the designer can choose the flooring. The colour and pattern of the tiling are entirely up to the person making the pool. Des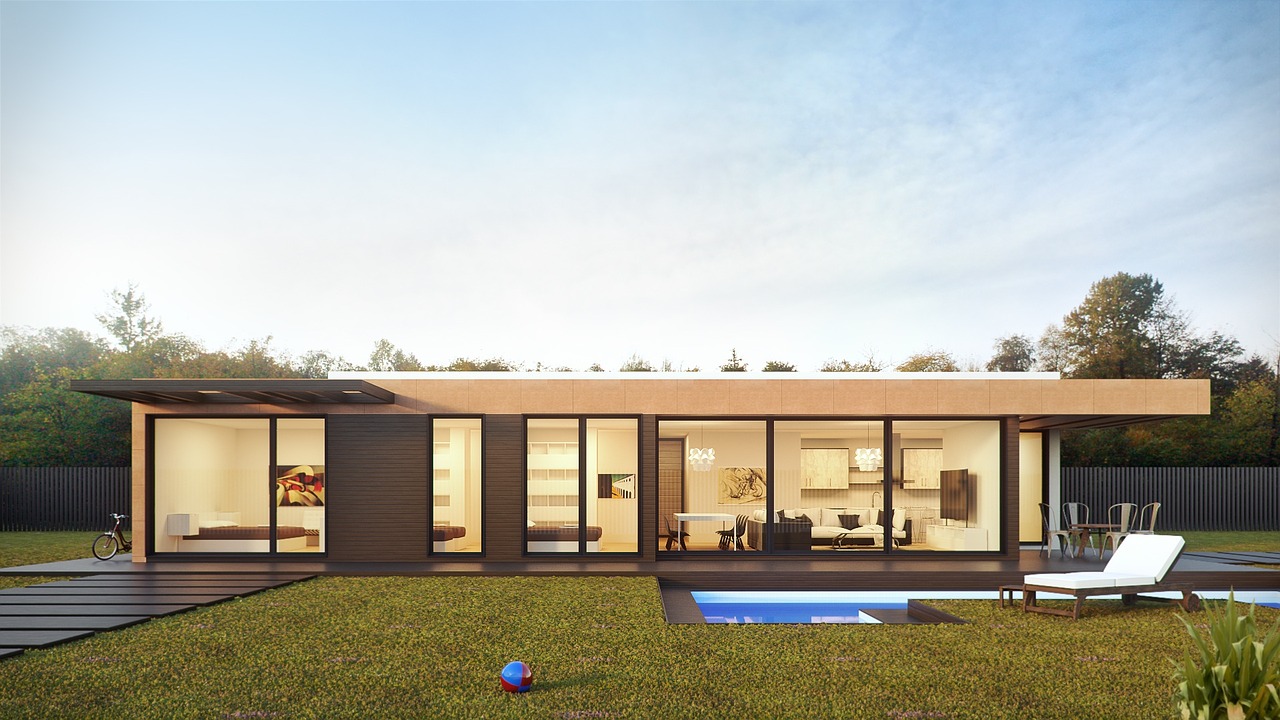 ign computer programmes are useful tools for showing what different tiles will look like.
Lighting will affect the atmosphere and mood of the pool. Some people prefer only to use natural lighting. The sun is a great light source for daytime use of pools. However, at night, this source can be restrictive. Natural light is also inconvenient during darker times of the year. Artificial lights inside the pool itself will give swimmers good visibility at night. Experimenting with different colour combinations is encouraged, as it allows people to come up with some truly unique designs.