Decorating the area around your pool can add a touch of style and personality to your outdoor space. However, it's important to use wallpaper that is designed for outdoor use or to protect it from the elements, as regular decor accessories may not hold up well in a poolside setting. Here are some wallpaper decor ideas for your pool area.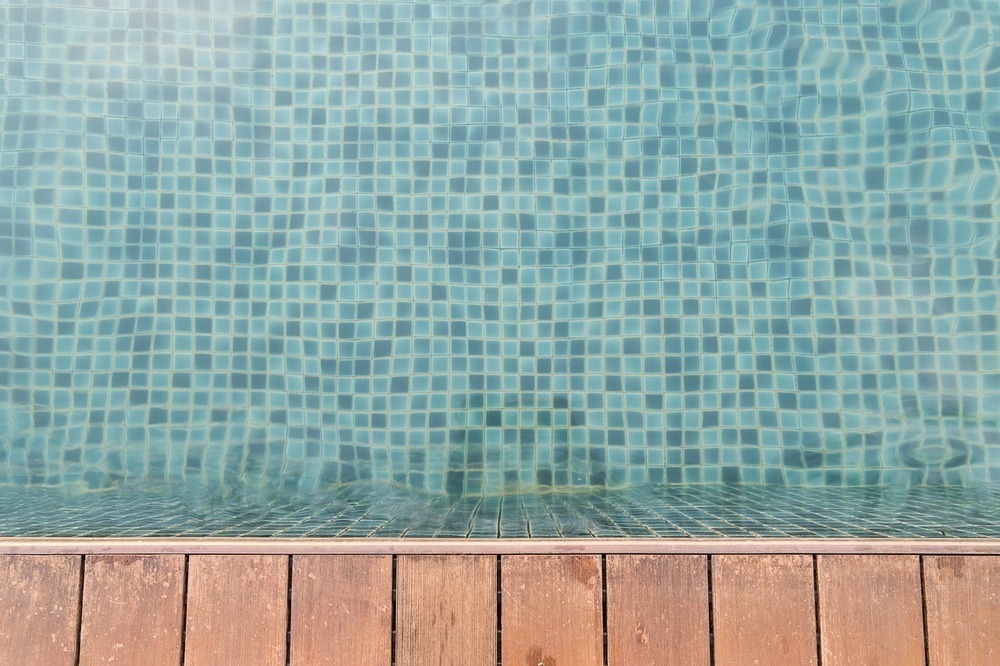 Tropical Paradise
Create a tropical oasis with wallpaper featuring lush palm leaves, exotic flowers, and vibrant colours. This will give your pool area a resort-like feel, making it the perfect place to relax.
Nautical Vibes
Opt for a nautical theme with wallpapers that showcase anchors, sailboats, or marine life. This can create a coastal and breezy atmosphere.
Minimalist Elegance
If you prefer a more minimalistic or modern look, consider solid-coloured or subtle patterned decor pieces. These can create a sleek and modern backdrop for the pool.
Mosaic Tile Effect
A wallpaper that imitates the look of mosaic tiles can provide a beautiful and classic touch without the expense and maintenance of actual tiles.
Underwater Fantasy
Decorate your pool with underwater-themed wallpaper featuring images of marine creatures, coral reefs, and crystal-clear water. This makes the space feel like a natural part of the ocean.
Botanical Garden
Use wallpaper with large botanical prints, such as oversized leaves or flowers, to create a vibrant and natural atmosphere around your pool.
Wood Panelling
Consider wood-panelled wallpaper for a rustic and warm ambiance. It can give your pool area a cabin or lodge-like feel.
Illuminated Murals
Choose a wallpaper featuring illuminated cityscapes, starry nights, or other scenic views. When properly lit, this can create a mesmerizing effect in the evenings.
Geometric Patterns
Geometric or abstract patterns will add a modern art touch to your pool to create a visually attractive backdrop.